About Us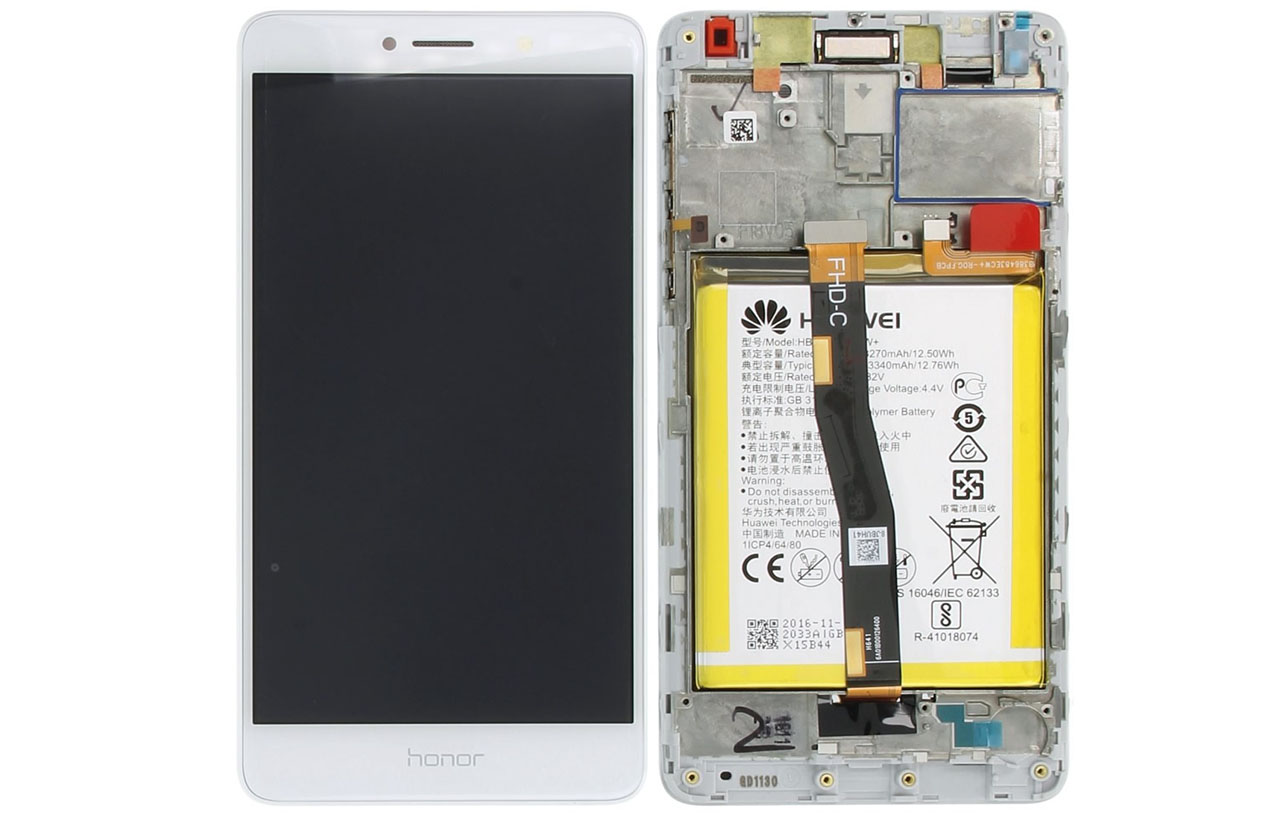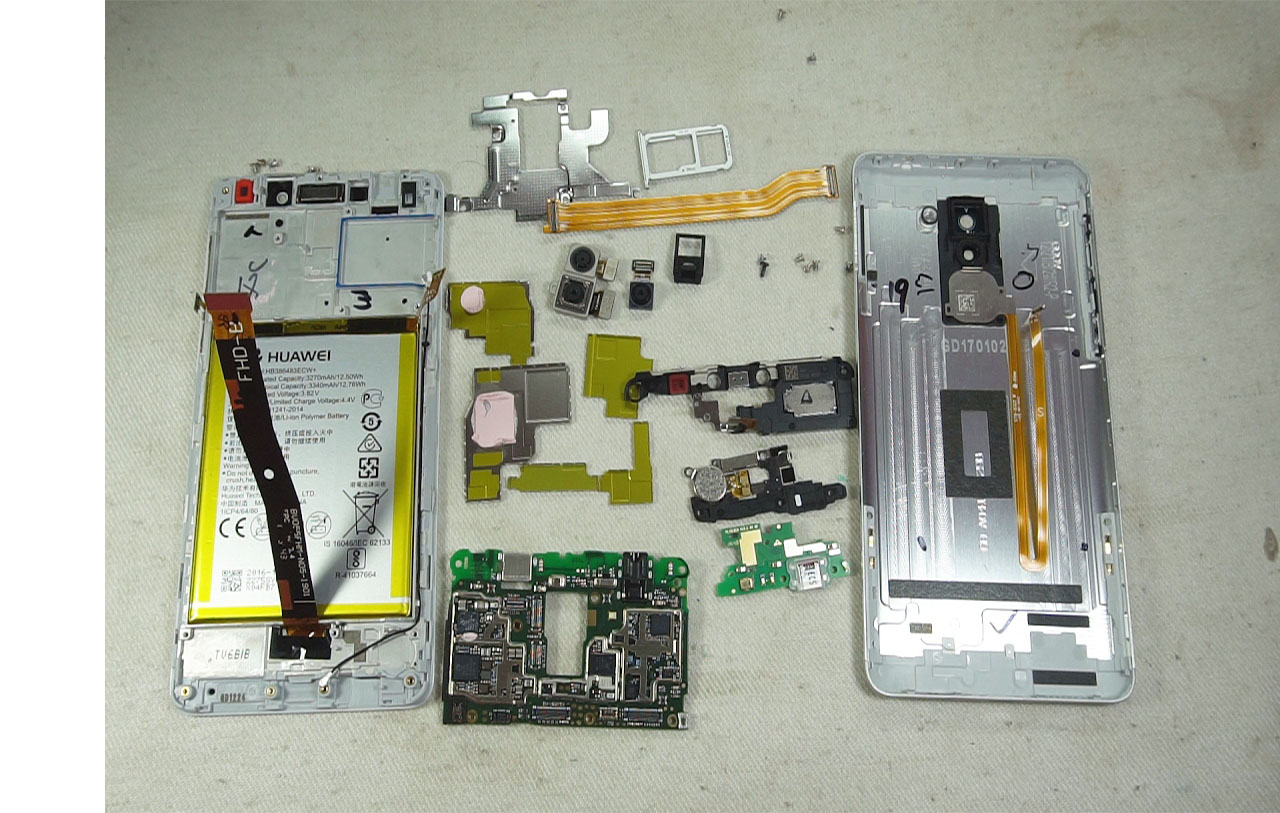 Huawei Honor Mobile Service Center
Now, as it goes without saying that every working unit requires to be well maintained and serviced to set right the non performing and non conforming issues, we at Honor Repairtech, will do that for you at the very best competitive price in the industry with authentic quality, originally branded spare parts and also with the fastest serviceable turn around time. We will also give 90 days of guarantee for our expert and material work.
Contact us for the service of your device at your door step or walk in to our service center and keep a live track of the progress of the repairs.
Of course, we would never want to keep you away from your device for a long time.
Unresponsive Screen, Touchpad, & Display Damages.
Charging Port Issues.
Battery Issues.
Water / Fluid Damage.
Camera / Flash / Torch Issues.
Speaker / Earpiece / Microphone Issues.
Headphone Issues.
Home Button & Hard Keys Issues.
Panel Damages.
Mother Board, Software Re – Installation and OS Upgradation.
Sensor Issues.
The Honor Mobile brand is a sub-brand of Huawei Group established in 2013. They are the manufacturers of mobile devices that include Honor Devices, tablet computers, wearable technology and related accessories.
The brand is doing exceptionally well though being just 5 years old in all countries with a remarkable stride in India.
Starting from its first model Honor 7 to the latest Honor 9 Lite and the X Series, the Honor Device models are giving fierce competition to its rivals in terms of its amazing costing, super advanced features, latest technology and top notch quality.
They are planning to be in the list of Top 5 mobile phone brand in couple of years to come.
As with any Smart Device, over the time of its usage, issues are bound to start with. Some of the key problems what Honor Device users face are like: –
.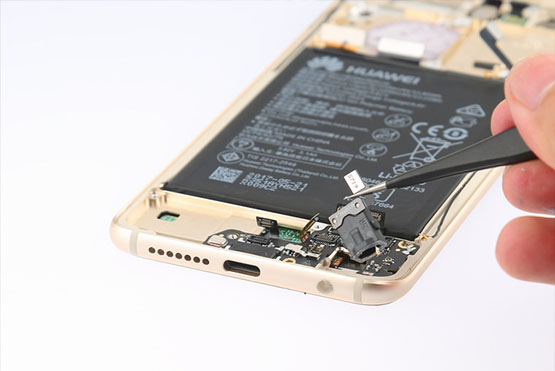 Charging Port Related Servicing & Replacements
Charging ports are the dedicated circuits and microchips which regulate the Honor Device's battery charging process. Usually the issues with the charging arises when a non standard and incompatible charger with a poor quality charging cable is used which will not provide the expected output power supply to the Honor Device. This will directly result in damaging the charging circuits in the device. This being the case, the device wouldn't charge at all even though you would have connected the cable to the phone and plugged in the charging socket to the power supply outlet.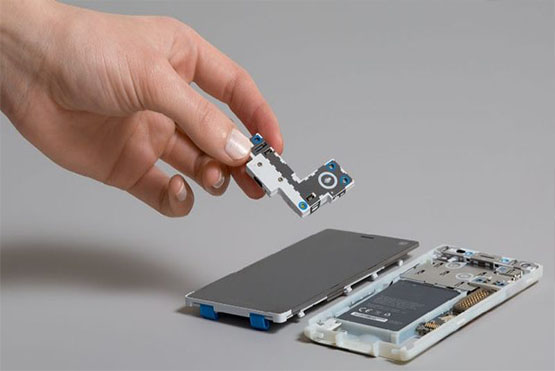 Camera / Flash / Torch Service
There are mainly two types by which the phone gets wet. In the first case only a few drops of water may have gone inside the phone while the other being the phone getting completely submerged in water.
In either of the cases You might be surprised that even the slightest bit of water can do irreparable damage to a Honor Device. If your device does get exposed to water, the first thing you should do is shut it down and pull out the battery (wherever possible) to avoid severe electrical damages.
Also remove the sim cards and memory cards as the information contained in them by you is at times more valuable than the phone itself.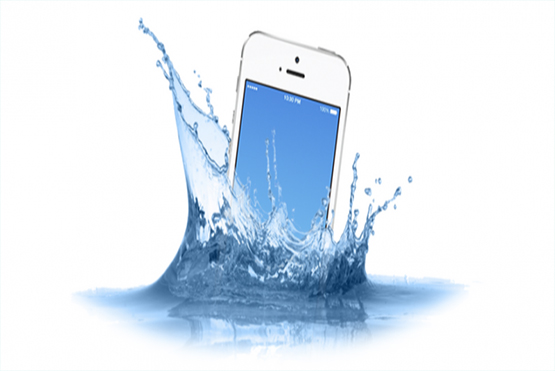 Honor Mobile Liquid Damage Service
Many times our mobile phone gets wet or drops in water and gets damaged. It can get wet with water, rain water, tea, coffee or any other liquid. After getting wet in water or any other liquid, most mobile phone gets dead and stops working. This is a reason to worry if you don't know how to repair and fix wet water damaged mobile cell phone.
Call To Action
Best Mobile Repair Service Center For Servicing Your Honor Huawei Mobiles. Get Your Gadget Serviced By Professionals Book Now!
Our Servicable Models
Huawei P20 Pro Huawei P20 Huawei Mate 9 Huawei Google Nexus 6P Huawei P9 Plus Huawei Mate 8 Huawei Nova Plus Huawei Honor 10 Huawei Honor View 10 Huawei Ascend Mate Huawei Honor 8 Pro Huawei Ascend P7 Huawei P9 Huawei P20 Lite Huawei P9 Lite Huawei Ascend G750 Huawei Honor 7 Huawei Ascend P6 Huawei Honor 9i Huawei Honor 6 Plus Huawei Honor 8 Huawei Ascend G600 Huawei Honor 3C 4G Huawei Honor 3C Huawei Ascend P1 Huawei Honor 7X
Honor Huawei Service Center
The Honor Mobile brand is a sub brand of Huawei Group established in 2013. They are the manufacturers of mobile devices that include Honor Devices, tablet computers, wearable technology and related accessories.
RepairTech - Honor service center, Office No 26, 2nd Floor,Aryhubmall,near Hopeform circle,Whitefield
Bengaluru-560066
Your message has been sent. Thank you!